Home
The mission of Hubert H. Bancroft Elementary School is to prepare each child with the skills needed to continue his/her education towards the choice of a successful career and success in life through the achievement of high standards of performance. A comprehensive instructional program is offered to all students in an optimum learning environment.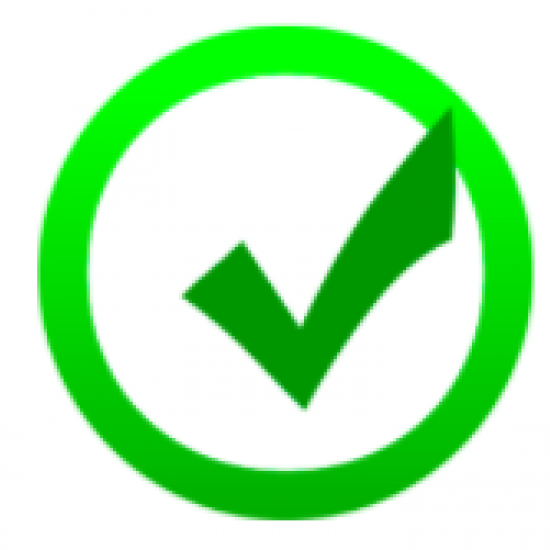 2023-2024 Forms to be completed
SCUSD LCFF Form (Local Control Funding Formula)
Information from this application determines the amount of state funding we receive for our school, that provides supplemental support and materials such as the library, technology, and intervention support, etc.